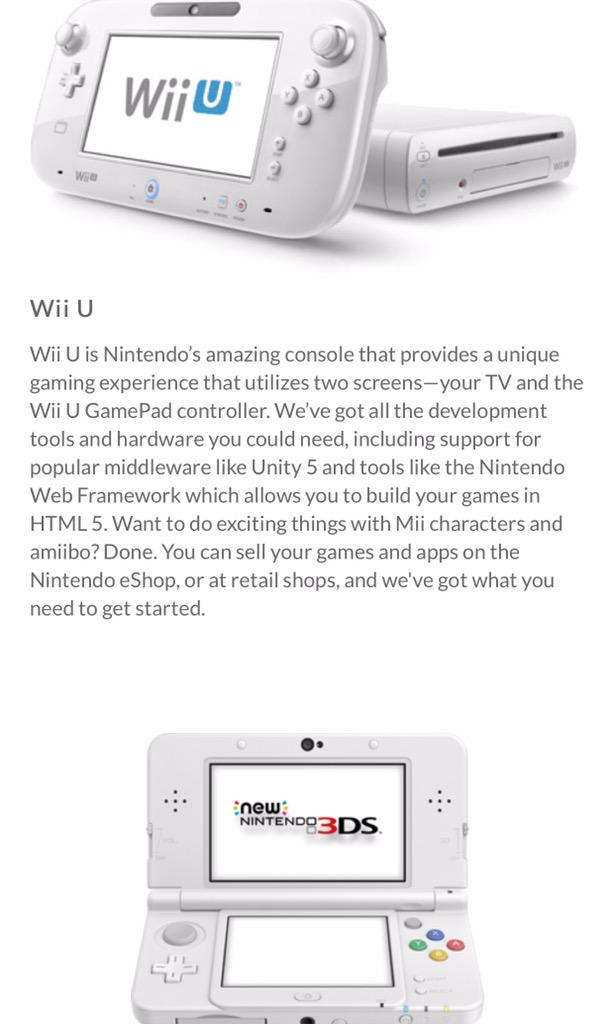 The above image is from a new game developer website that Nintendo has put up. As you can see, the site says that amiibo support for games is available to Indies on Wii U! Not shown here is that it is available for the 3DS too. This is mentioned on the developer website (see our source link).
What does this mean for the future of eshop games? We have no idea! Its up to Indie developers on whether or not they will want to use amiibo in their games. We'll have to wait and see what happens.
What indie games would you like to see support amiibo?
Sources: Amiibo News for the information/image and Nintendo's developer site here for the 3DS information.